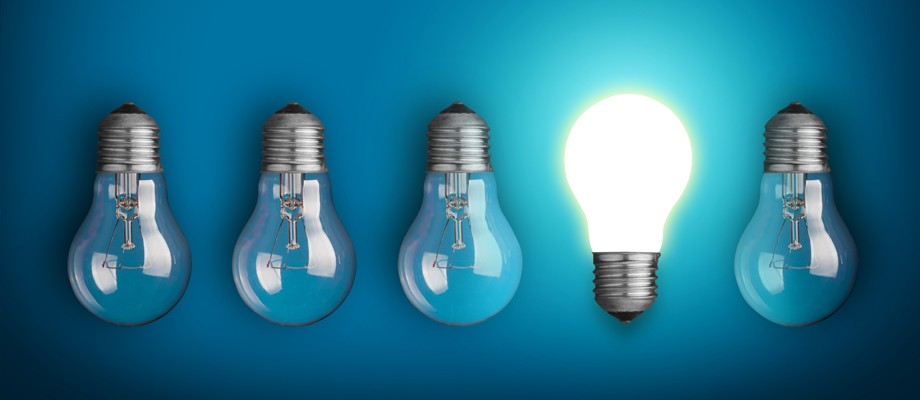 AS&H in cooperation with Clifford Chance advises the Ministry of Commerce in relation to drafting the new Companies Law.
The new Companies Law is considered a key pillar and a significant milestone towards achieving the Kingdom's Vision 2030 initiative.
The new Companies Law, which was approved by the Saudi Arabian cabinet on 28 June 2022, has been designed to support the objectives of Vision 2030 of the Kingdom of Saudi Arabia, specifically the following objectives:
Supporting small and medium enterprises;
Promoting long-term foreign and national investment;
Facilitating the licensing procedures;
Easing financing opportunities of small and medium enterprises;
Easing the business environment;
Promoting innovation and competition;
Enhancing and activating the business regulatory environment;
Expanding non-profit activities; and
Expanding business incubators and capital funds.
Given the current market conditions and anticipated continued growth in the economy, the new Companies Law provides for a new type of company - referred to as Simplified Joint Stock Company — that meets the needs of entrepreneurship and venture capital growth. In light of the number of highly successful family businesses in the Kingdom, the new Companies law also allows for the issuance of a family charter that regulates ownership in family businesses, in addition to governance, management, work policy, employment of family members and cash profits to ensure the sustainability of these companies.
Under the new Companies Law, the legal requirements and procedures for SMEs have been reduced and the procedures for establishing companies have been simplified. Additionally, many restrictions in the incorporation, practice and exit phases and restrictions on company names have been removed.
Dr. Fahad Abuhimed remarked: "The changes and enhancements in the new Companies Law are significant and will cause a seismic shift in the legal landscape. This is the first in a series of regulatory reforms which will drive the Kingdom towards achievement of Vision 2030. The easing of the overall business environment should lead to a more enhanced and activated business regulatory environment. This in turn will support small and medium enterprises, attract foreign businesses to the Saudi Market and help promote long-term investments in the Kingdom which will help stabilise and further stimulate the investment environment in the Kingdom".
Hanan Hassanain commented: "The new Companies Law will prove a significant milestone in the Kingdom's drive towards attainment of the objectives of Vision 2030. The enhancements to existing legislation, coupled with the introduction of new provisions reflecting the changing nature of the market, will lead to the reaping of clear benefits both in the short term and in the long term".
The AS&H team was led by Managing Partner Dr. Fahad Abuhimed and Partner Hanan Hassanain with support from Senior Associates Saad Al-Dileym and Khalid Al-Kahtani and Associates Maram Falatah, Adwa AlEissa and Reem AlMaiman.