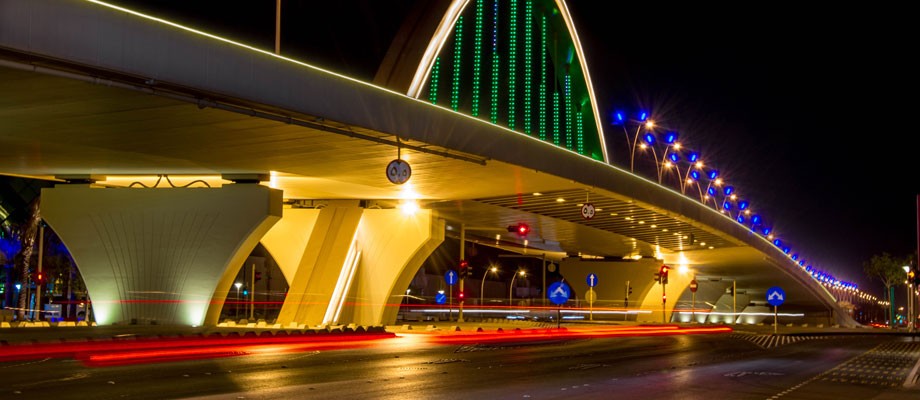 Publications
Expert narrative on important developments in Saudi Arabia
Clifford Chance offers a wealth of resources to clients, visit the Client Portal to learn more.
To be added to our mailing list to receive future briefings and invitations to our events, please provide your preferences.
* These publications were produced by our lawyers whilst employed by Clifford Chance Law Firm in Saudi Arabia.