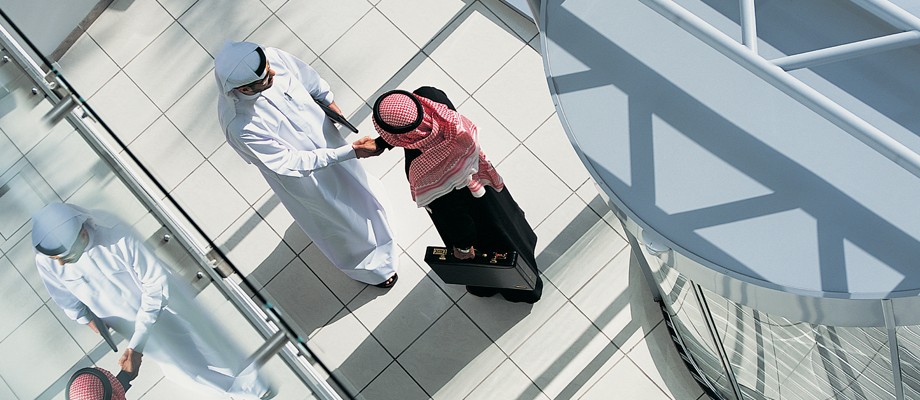 About Us
Delivering for our clients in Saudi Arabia through AS&H Clifford Chance
On 1 May 2023, the co-operation arrangement between AS&H and Clifford Chance was converted to a single fully integrated entity under the name AS&H Clifford Chance. Building upon the unique relationship that AS&H and Clifford Chance have enjoyed since 2016, as well as our leading position in Saudi Arabia, our new combined and more integrated structure will help to create an even stronger legal offering for our regional and international clients in the exceptionally dynamic and fast-growing market in Saudi Arabia.
AS&H Clifford Chance is now the leading law firm in Saudi Arabia with a deep bench of 12 partners and a total of 64 Saudi nationals and internationally qualified lawyers who specialising across a range of practice areas including:
Antitrust and competition
Banking & Finance
Corporate / M&A
Debt and Equity Capital Markets
Legislative drafting, regulatory and public policy
Litigation & Dispute Resolution;
Privatisations;
Public Private Partnerships; and
Real estate and construction
We have amassed a wealth of experience in Saudi Arabia and have led the market in developing many of the features of existing market practice. The team regularly advises key Saudi Ministries and government-owned entities as well as a wide range of government owned, privately and publicly held Saudi and international businesses, listed companies and financial institutions. The firm has a strong track record of advising on some of the most innovative and ground-breaking transactions in Saudi Arabia.
Stable and committed to Saudi Arabia
Our team has had a long term presence in the market:
2016 – 2023 as AS&H in co-operation with Clifford Chance
2014 – 2016 as Clifford Chance Law Firm in Saudi Arabia
1998 – 2014 as Al-Jadaan & Partners Law Firm in co-operation with Clifford Chance
Our cutting edge work and commitment to our clients has been consistently recognised by all the major legal directories and commentaries and we have won more awards than any other Saudi law firm. View our recent awards.