Partners
Guy Norman
Senior Clifford Chance Partner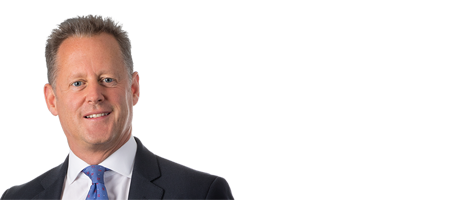 Practice area Corporate and M&A
Tel +966 55 5219 540 (Saudi)
Tel +971 50 996 0572 (UAE)
Guy is Senior Partner at AS&H Clifford Chance.
He has over 30 years' experience advising on a wide range of corporate, investment banking, takeovers, mergers and capital raising and stock exchange issues for major local and international clients across multiple jurisdictions and sectors.
Guy has extensive experience in the Middle East, having formerly been the Head of our Corporate practice in the region. He is ranked as an Eminent Practitioner in M&A by Chambers in 2023 where he is noted "to enjoy an eminent market standing thanks to his years of top-flight representation in domestic and cross-border corporate deals." For 8 years prior to July 2023, Guy headed the Global Corporate Practice at Clifford Chance based out of London.
Career & qualifications
Clifford Chance Partner since 1998
Seconded to UK Takeover Panel 1997-1999
Seconded to Schroders (now Citi) 1993-1994
Admitted as a solicitor in England & Wales 1991
Joined Clifford Chance as an Articled Clerk
Downing College, Cambridge (BA Law) 1988, (MA) 1991