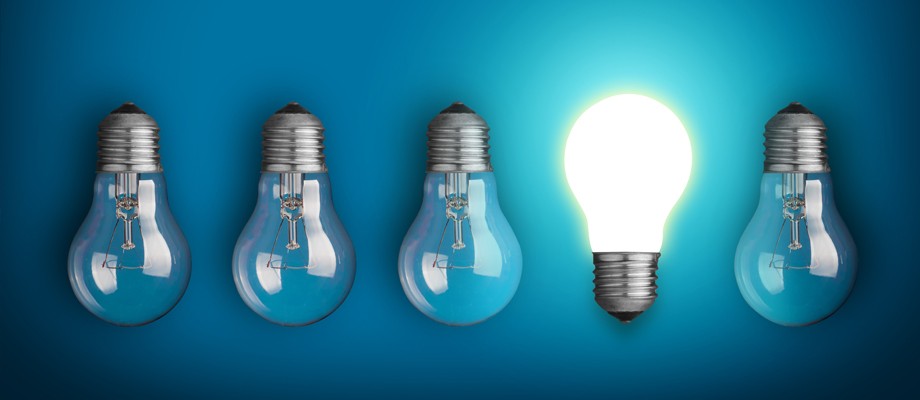 Press releases
Clifford Chance advises on over US$2 billion of funding for Saudi Electricity Company *
International law firm Clifford Chance advised the lenders to Saudi Electricity Company (SEC) on syndicated facilities to add over US$2 billion to SEC's revolving credit facilities, tapping domestic (Saudi riyal) and international (dollar) markets in two separate facilities.
14 February 2016
The international facility consisted of a US$1.4 billion facility. The Coordinators, Bookrunners and Mandated Lead Arrangers were The Bank of Tokyo – Mitsubishi UFJ, Ltd., Mizuho Bank, Ltd. and Sumitomo Mitsui Banking Corporation (SMBC), and the Mandated Lead Arrangers were HSBC, JPMorgan, Crédit Agricole and Deutsche Bank.
The National Commercial Bank and Samba Financial Group provided the SAR2.5 billion domestic financing which was structured in the form of a revolving murabaha facility.
Riyadh Head of Finance for Clifford Chance, Mohamed Hamra-Krouha commented: "Our Riyadh team is proud to have advised the lenders to SEC, with a very challenging timeline, on these two high-profile transactions."
"The tapping of international and domestic markets in this manner continues to be favoured among Saudi corporations seeking to borrow at competitive rates. Clifford Chance is well equipped to provide international and Saudi lenders as well as Saudi companies with on-the-ground expert support not only in the Kingdom but across all the major financial centres around the world" added Hamra-Krouha.
The Clifford Chance team was led by Mohamed Hamra-Krouha (Partner, Riyadh) and included Kola Balogun (Senior Associate, Riyadh), Bilal Rana (Senior Associate, Riyadh), Yasser Al-Hussain (Senior Associate, Riyadh), Mazin Al Zamil (Associate, Riyadh) and Sahal Khalawi (Associate, Riyadh).
The Clifford Chance Riyadh team continues to advise on some of the Kingdom's most prominent deals including advising ACWA Power on SAR1.11 billion facilities, a group of 30 global and regional lenders on US$10 billion revolving credit facilities (with conventional and Islamic tranches) to Saudi Aramco, Saudia Aerospace Engineering Industries on a SAR3.5 billion murabaha facility and the lenders on a SAR1.875 billion Islamic facility for a real estate development project in Makkah.