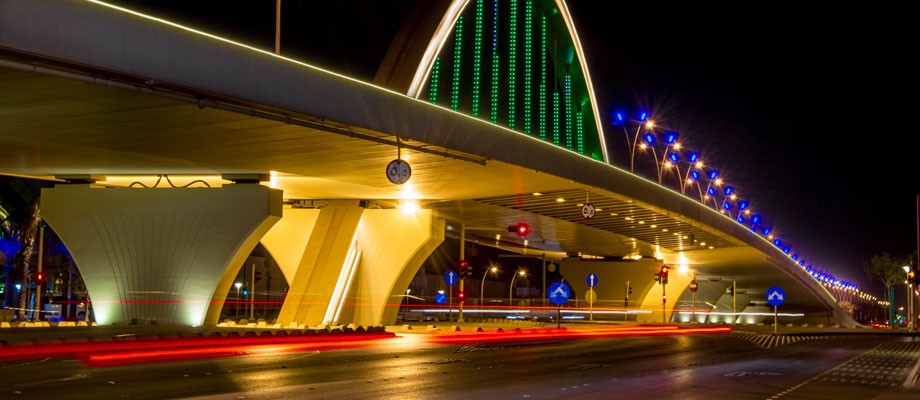 Publications
Saudi Arabia opens stock market to Qualified Foreign Investors from 15 June 2015 *
19 May 2015
On 4 May 2015, the CMA approved the final version of the rules (the Rules) that will govern the investment by Qualified Foreign Investors (QFIs) into shares listed on the Saudi Arabian Stock Exchange (Listed Shares), together with supplementary material that includes a helpful set of frequently asked questions (FAQs), which can be viewed on the CMA's website.
The Rules set out the requirements and conditions that will govern:
the registration of QFIs and their approved clients (QFI Clients) to invest in Listed Shares
the continuing obligations of QFIs
the investment restrictions to which QFIs will be subject
the obligations of authorised persons when dealing with QFIs.
The Rules include a number of substantive changes to the draft published for public consultation. In our view, the changes constitute significant improvements as they resolve many of the concerns that we and other market participants indicated to the CMA during the consultation period.