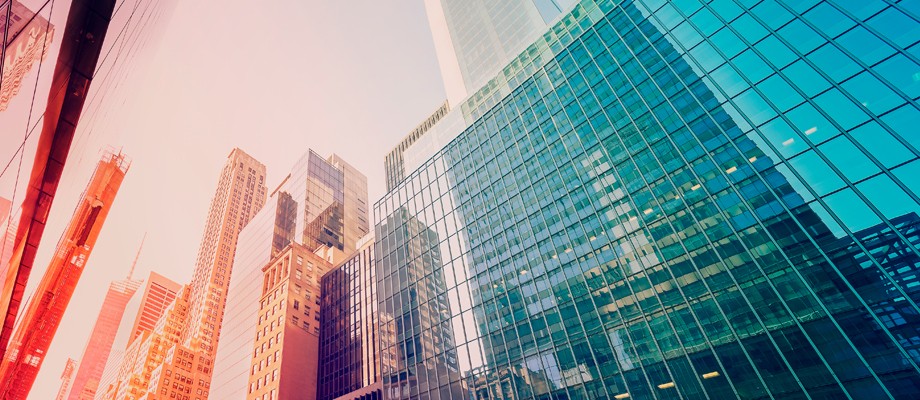 About us
Delivering value to our clients
Market-leading experience and excellent client service
The team at AS&H Clifford Chance has been consistently ranked Tier 1 for each of its practice areas by Chambers Global, IFLR1000 and Legal 500 for many years. Prior to the firm's formation, key members of our team were part of Clifford Chance and Al-Jadaan & Partners Law Firm that together had won the prestigious Saudi Arabian Law Firm of the Year from IFLR for over a decade.
We use the experience we have gained on complex, fast-paced transactions to make sure that clients get the highest standards of service from a team that fits their needs.
Working closely with colleagues throughout the Clifford Chance network, we offer our clients access to a vast amount of resources and expertise throughout the world enabling us to draw upon specialist insight where our clients demand it.
A sharp commercial focus and first-of-a-kind deals
We have weathered many market scenarios and work on a wide range of assignments – from M&A, joint ventures and regulatory matters to innovative conventional and Islamic financing and capital markets deals.
This level of experience means that we are comfortable with new ideas and the art of the possible. We help clients reach their commercial goals and this can, as in these examples, call for new ideas. The team recently advised:
Al Rajhi Capital in relation to the establishment of the SAR 10 billion Al Rajhi Bank Additional Tier 1 Capital Sukuk issuance programme and the public offering of SAR 10 billion Sukuk thereunder, marking the first public debt offering pursuant to the Capital Market Authority's Rules on the Offer of Securities and Continuing Obligations
Americana Restaurants on its landmark initial public offering (IPO) and dual listing on the Abu Dhabi Securities Exchange (ADX) and Saudi Exchange (Tadawul), the first concurrent dual listing in the region
on the procurement, construction, project finance and real estate aspects of numerous megaprojects in Saudi Arabia including the Red Sea Project and Six Flags Qiddiya
Bank Albilad on the successful carve out of its remittance business, Enjaz, into a new payment services company
Qiddiya Investment Company (QIC) in relation to the development of the Six Flags Qiddiya project
the Saudi Investment Bank (SAIB) on the "First of its Kind" transaction for the sale of treasury shares (through a rights issue mechanism) in the Kingdom of Saudi Arabia
Ministry of Commerce in Saudi Arabia in relation to drafting the new Companies Law
the Public Investment Fund of Saudi Rabia (PIF) on the successful completion of its approximately SAR2.83 billion capital increase in Emaar, The Economic City (EEC) through the conversion of debt to equity
A consortium comprising Abdul Aziz Al-Ajlan Sons for Commercial and Real Estate Investments Company, Sulaiman Abdul Aziz Al-Rajhi International Company, National Agricultural Development Company and Olam International Limited (together, the "Consortium") on the definitive agreements to acquire the Second Milling Company for SAR 2.138 billion (approximately USD 570.13 million) that was offered for privatisation by the Saudi Grains Organisation (SAGO) as part of the privatisation of the grains and flour milling sector in Saudi Arabia
Public Investment Fund of Saudi Arabia (PIF) on the sale of its 70% shareholding in Saudi Basic Industries Corporation (SABIC) for US$ 69.1 Billion to Saudi Aramco, the largest ever M&A transaction in the Middle East