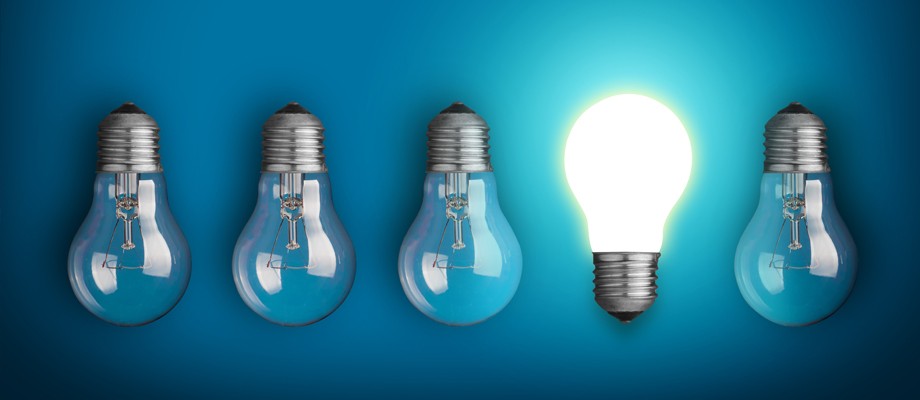 AS&H in co-operation with Clifford Chance advises Baker Hughes on the investment by Saudi Arabian Industrial Investments Company (Dussur) in a 49% stake in Baker Petrolite Saudi Company and the related joint venture arrangements
Abuhimed Alsheikh Alhagbani Law Firm (AS&H) in co-operation with Clifford Chance is advising Baker Hughes on the recently announced agreement with Dussur, the Saudi state-owned strategic industrial investment company, to form a joint venture company (JV) focused on providing oilfield and industrial chemicals in Saudi Arabia.
The JV supports Baker Hughes' strategy to better serve the chemical market in the region and includes the Company's existing chemical blend plant in Dammam and manufacturing facility in Jubail. Baker Hughes will maintain a 51% stake in the joint venture company and thereby remain the majority shareholder.
Please refer to Baker Hughes's announcement here.
The team was led by partners Majid Al-Sheikh and Omar Rashid in Riyadh and supported by Graham Phillips (M&A partner) and Stephen Reese (IP partner) in London. The Riyadh-based team included counsel Christian Both and associates Zayn Khan, Alhanouf AlSultan and Ismaila Ngum.