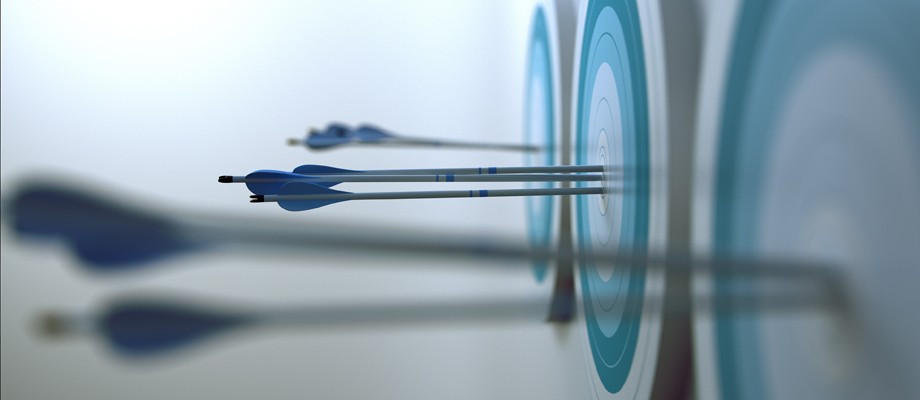 Expertise
Financial services and markets regulated business
Our work for securities and financial services regulators is unrivalled and spans all areas of the industry.
Financial markets and services law and regulation, strategic advice and legal drafting skills are a core business area for AS&H Clifford Chance.
We advise on all aspects of regulated financial business in Saudi Arabia, including licensing, regulatory capital, enforcement, funds, (re)insurance, underwriting, listing, custody, brokerage, Islamic finance, exchange trading (including electronic trading), commodities and derivatives. We have a close relationship with the Capital Market Authority (the CMA) and we regularly consult with the CMA concerning its application of the financial regulatory regime in Saudi Arabia.
Our team advises:
on policy issues and strategic questions concerning the development of the Saudi financial services sector
on the drafting of capital market laws and regulations
international and regional institutions in connection with licensing by the CMA
on market conduct, ongoing obligations and corporate governance
on establishing Shari'a boards, developing Shari'a compliant products and services, including Shari'a compliant funds and Shari'a compliant custody structures on the marketing of Islamic products.