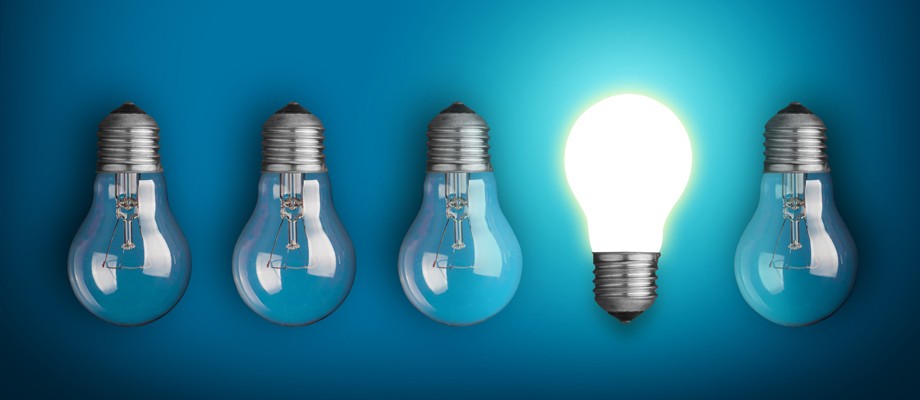 Press releases
Clifford Chance and AS&H advise leading Saudi chemicals producer Cristal on cross border sale of titanium dioxide business
Clifford Chance and Abuhimed Abuhimed Al-Sheikh Alhagbani Law Firm (AS&H), Clifford Chance's cooperation firm in Saudi Arabia, have advised National Titanium Dioxide Company (Cristal) in relation to the sale of its domestic and international titanium dioxide (TiO2) to Tronox Limited (Tronox), in return for US$1.673 billion cash and 24% of the shareholding in Tronox. Cristal is a subsidiary of Saudi Arabia's National Industrialization Co. (Tasnee), one of Saudi Arabia's largest industrial companies, and Tronox is an American chemical company.
26 February 2017
Cristal operates eight TiO2 manufacturing plants in Australia, Brazil, China, France, Saudi Arabia, the United Kingdom and the United States. Cristal also operates mines in Australia and Brazil, and a research and development centre and a titanium metal powder plant in the United States.
This complex transaction required the involvement of an experienced cross-jurisdictional and cross-practice team of Clifford Chance lawyers, based across the Firm's international network of offices, including New York, Washington D.C., London, Dubai and Sydney, and the AS&H team based in Riyadh.
The Clifford Chance team was co-led by Sarah Jones and Edmund Boyo. Other partners working on the transaction included Howard Adler, Imogen Clark, Timothy Cornell, George Kleinfeld, Nicholas Mace, Dave Poddar, Lance Sacks and Philip Wagman. The wider team included Yeon Yoon, Sarah El-Ghazaly, Richard Kalaher and Chinwe Odimba-Chapman. The AS&H team was led by partner Majid Al-Sheikh who was supported by Rizwan Butt, Mais Alomar and Basel Al-Hadidi.
Sarah Jones, who co-led the Clifford Chance team, commented: "We are absolutely delighted to have advised Cristal on this landmark transaction. It was a great team effort to get the deal over the line in such a short timeframe. Cross-border M&A transactions of this nature require a firm with a global network and dedicated market leading practitioners who are willing to go the extra mile – fortunately we have this in abundance at Clifford Chance."
Majid Al-Sheikh, who led the AS&H team, added: "We at AS&H are delighted to continue Clifford Chance's long-standing tradition of advising on the most complex and pioneering cross border M&A transactions in the Kingdom. Given the strength and depth of our Saudi practice, together with Clifford Chance's globally renowned capabilities, AS&H and Clifford Chance were ideally placed to provide Cristal with seamless advice on both the international and Saudi aspects of the transaction."