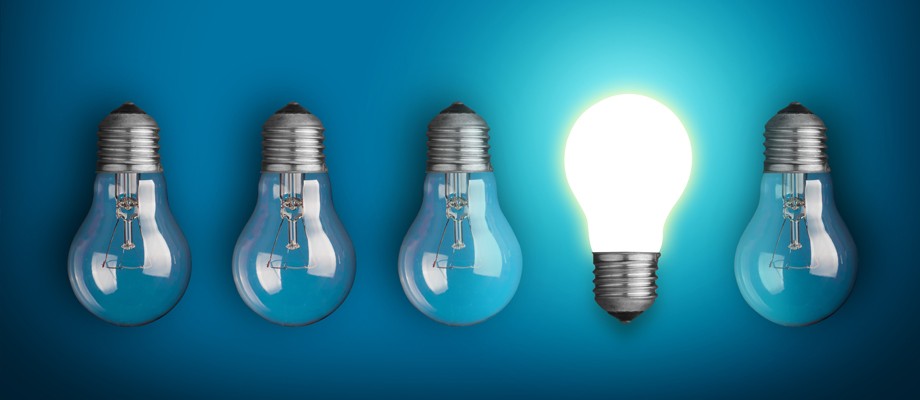 AS&H Clifford Chance are pleased to announce the promotion of Saad Al-Dileym to Counsel, with effect from 1 July 2023
3 July 2023
Saad has extensive experience in public policy matters as well as in legislative drafting. He has advised a number of ministries, strategic national regulatory initiatives and mega projects on regulatory frameworks, most of which included aspects that differed from the base economy laws and has led on a number of regulatory projects which included drafting of new laws and regulations.
Announcing Saad's promotion to Counsel, Dr. Fahad Abuhimed, Managing Partner of AS&H Clifford Chance commented:
"The partners and I are very pleased to announce the promotion of Saad to Counsel. He is an exceptionally talented Public Policy lawyer and has demonstrated his leadership abilities over the past few years. We have every confidence that he will continue to play a very important role in the practice that we expect to grow further over the coming months.
We continue to see great work being undertaken across all our practice areas and Saad's promotion to counsel demonstrates our keenness to provide long-term career opportunities to all members of our talented pool of lawyers."