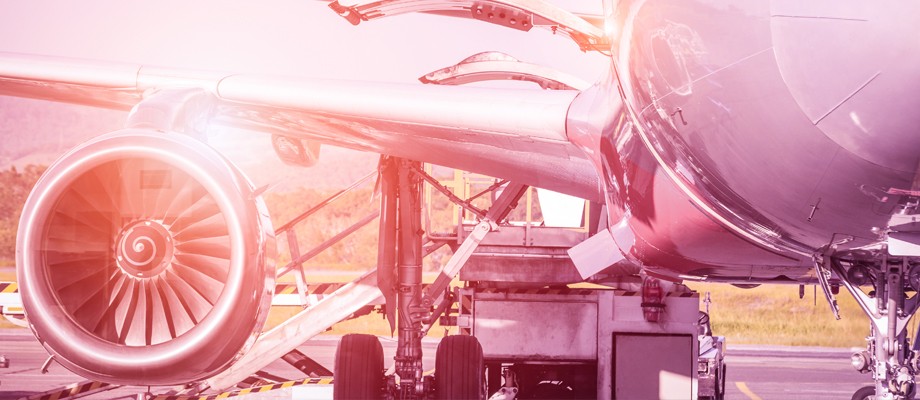 Expertise
Legislative drafting, regulatory and public policy
Unmatched expertise and know-how spearheaded by Dr. Fahad Abuhimed.
AS&H Clifford Chance leads the market on legislative drafting, regulatory and public policy matters. We are well and truly at the forefront of advising Saudi government entities and their consultants and suppliers on strategic mandates.
We regularly advise a number of regulators or governmental bodies in the Kingdom of Saudi Arabia on regulations, rules, guidelines and application forms and have recently worked with:
The Ministry of Labour
The Human Resources Development Fund (HRDF)
The Ministry of Commerce & Investment
The Ministry of Housing
The Ministry of Health
The Saudi Arabian Monetary Agency (SAMA)
The Saudi Stock Exchange (Tadawul)
Al Elm Information and Data Security Company
General Presidency of Youth Welfare
King Abdulaziz City for Science & Technology (KACST)
The Ministry of Water and Electricity
Privatisations
Recognised as a market leader, our recent mandates include the award winning privatisation of the Shuaibah IWPP and Shuqaiq IWPP, Ras Az Zawr IWPP and the privatisation of the catering division of Saudi Arabian Airlines Corporation, followed by the privatisation of its cargo division. We have also advised the Ministry of Water and Electricity on its privatisation of waste water treatment plants in Riyadh, the Ministry of Water and Electricity in connection with the privatisation (PPP) of the water distribution and waste water collection services in Saudi Arabia and the Saudi Government and its subsidiaries in relation to the privatisation of water and power plants including Shuaibah and Shuqaiq IWPPs, the expansion of the water desalination capacity of the Shuaibah IWPPs, and the Ras Az Zawr IWPP.