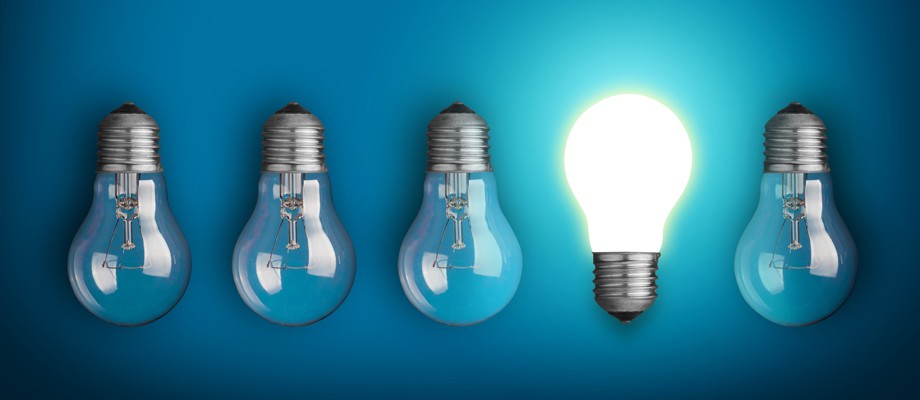 Abuhimed Alsheikh Alhagbani Law Firm (AS&H) in co-operation with Clifford Chance, is pleased to announce the promotion of Hanan Hassanain to Partner, with effect from 1 July 2022
Hanan has extensive experience in public policy matters as well as in legislative drafting. She has advised a number of strategic national regulatory initiatives and mega projects on regulatory frameworks, most of which included aspects that differed from the base economy laws, and has led on a number of regulatory projects which included drafting of new laws and regulations.
Winner of the "Rising Star" award at the 2019 IFLR Middle East Awards, Hanan stands out for her experience in advising the government in shaping laws and regulations in Saudi Arabia.
Announcing Hanan's promotion to Partner, Dr. Fahad Abuhimed, Managing Partner of AS&H commented:
"The partners and I are very pleased to have Hanan as a partner. She is without doubt, one of the most talented Public Policy lawyers in the Kingdom of Saudi Arabia and has demonstrated her leadership abilities over the past few years. In a legal environment that is changing at a rapid pace, she is clearly a pace setter, and her work is helping shape the legal landscape. We have every confidence that she will lead a very successful practice that we expect to grow further over the coming months.
Since the launch of our firm in November 2016, we have seen lawyer numbers grow from 22 to almost 60 with further hires expected to start within the next two to three months. We continue to see great work being undertaken across all our practice areas and Hanan's promotion to partner demonstrates our keenness to provide long-term career opportunities to all members of our talented pool of lawyers."