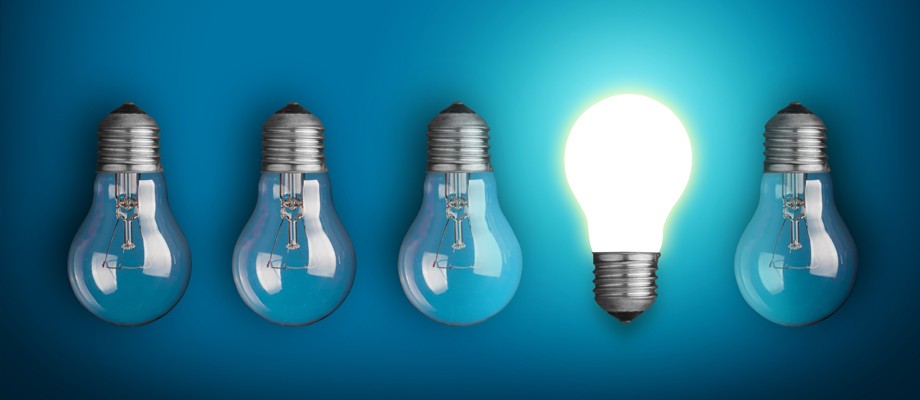 Press releases
Clifford Chance advises ACWA Power on two significant Islamic finance transactions *
International law firm Clifford Chance advised International Company for Water & Power Projects (ACWA Power) on two syndicated commodity murabaha-based transactions to add another SAR1.109 billion (US$295 million) to its revolving shari'a compliant working capital facilities.
10 September 2015
ACWA Power is a developer, investor, co-owner and operator of a portfolio of power generation and desalinated water production plants with currently presence in 12 countries including in the Middle East and North Africa, Southern Africa and South East Asia regions. ACWA Power's portfolio, with an investment value in excess of US$26 billion, can generate 16.9 GW of power and produce 2.5 million m3 /day of desalinated water to be delivered on a bulk basis to state utilities and industrial majors on long term off-take contracts under Public-Private-Partnership, Concession and Utility Services Outsourcing models.
The first transaction involved upsizing its existing five-year revolver facility (signed in 2013) by SAR400 million, taking it to SAR2.175 billion (US$580 million), and extending its tenor by a year. The banks in this transaction included the National Commercial Bank, Samba Financial Group, Banque Saudi Fransi and the Saudi British Bank.
The second transaction was a fresh five-year revolving facility for SAR709 million (US$189 million) involving Bank Al-Bilad, Saudi Hollandi Bank and Arab National Bank.
Paul Latto commented: "We are delighted to be able to deepen our relationship with ACWA Power in Saudi Arabia with these significant financing mandates, which also show the depth of liquidity available in the Saudi bank market for top tier clients."
The Clifford Chance team in these transactions was led by Paul Latto (Partner, Riyadh) and Bilal Rana (Senior Associate, Riyadh) with support from Abdulaziz Al-Abduljabbar (Partner, Riyadh), Abdullah Al-Hoqail (Senior Associate, Riyadh) and Jehan Al-Saeed (Associate, Riyadh).
The Clifford Chance Middle East team continues to advise on some of the region's most prominent deals including advising a group of 30 global and regional lenders on a US$10 billion revolving credit facility to Saudi Aramco, Dubai World in its successful negotiations with 130 lenders for the extension of more than US$10 billion of debt facilities, an AED10 billion restructuring for Amlak, US$3 billion facility for DP World and playing a key role in the next stage of Dubai's infrastructure development through working for funders on multiple financings for major real estate developments, including ECA financings and Islamic financings.