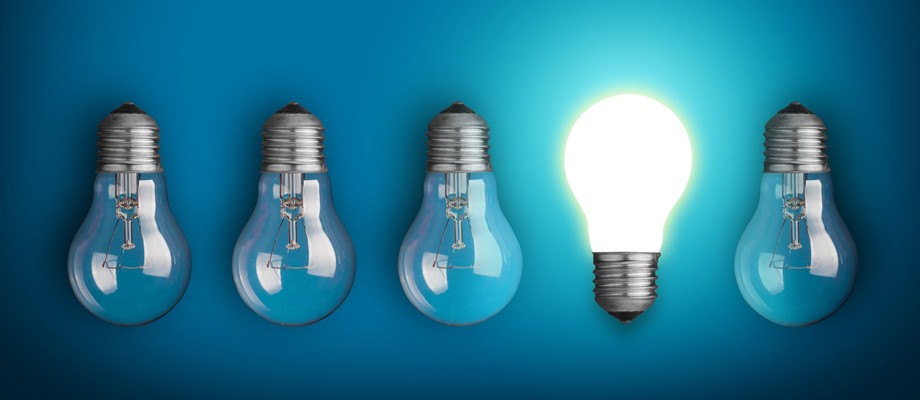 Press releases
Clifford Chance advises Abdullah Al Othaim Real Estate Investment and Development Company on its inaugural SAR1 billion sukuk issuance *
The Capital Markets team in Dubai and Riyadh has advised Abdullah Al Othaim Real Estate Investment and Development Company (OREIDCO) on its debut sukuk issuance. The sukuk was issued with a face value of SAR1 billion, with a floating profit rate linked to SAIBOR and a maturity of five years.
8 September 2015
Abdulaziz Al Nowaiser, Finance Vice President of OREIDCO, commented: "We are pleased that we have successfully completed our first Sukuk offering, which has attracted the interest of many sophisticated investors including banks, insurance companies, asset managers, government funds and large corporations. This success reflects OREIDCO's credit worthiness and the investors' trust in our capabilities and future outlook. We would like to take this opportunity to thank all parties involved in arranging this transaction including the Lead Managers, advisors, public accountants and our employees, with special thanks to our legal advisor, Clifford Chance, who added a lot of value to us and contributed significantly to the success of this transaction."
Stuart Ure, Capital Markets Partner at Clifford Chance Dubai commented: "We are delighted to have had the opportunity to advise the team at OREIDCO on accessing the capital markets for the first time. This is an important step for OREIDCO in developing its business, achieving its strategic goals and diversifying its funding."
This issuer of the sukuk is an orphan SPV company established by OREIDCO in the Cayman Islands with the sole purpose of issuing the sukuk. The sukuk was offered on a private placement basis to sophisticated investors resident in the Kingdom of Saudi Arabia and the payment obligations of OREIDCO in respect of the sukuk were secured against one of the company's shopping malls, using an innovative security structure. GIB Capital L.L.C., Saudi Fransi Capital Limited and NCB Capital Company acted as the Lead Managers and Bookrunners for the transaction, and Saudi Fransi Capital Limited acted in separate capacities as the Payment Administrator and Sukukholders' Agent.
The Clifford Chance Capital Markets team advising OREIDCO was led by Stuart Ure (Partner, Capital Markets), supported by Mark Dickinson (Senior Associate, Capital Markets) and Eileen Kerr (Associate, Capital Markets) in Dubai. Abdullah Al Hoqail (Senior Associate, Finance) led the team based in Riyadh, and was supported by Amro Bakhaidar (Associate, Corporate).
Latham & Watkins LLP acted as legal adviser to the Joint Lead Managers and Bookrunners and to the Sukukholders' Agent and Payment Administrator.