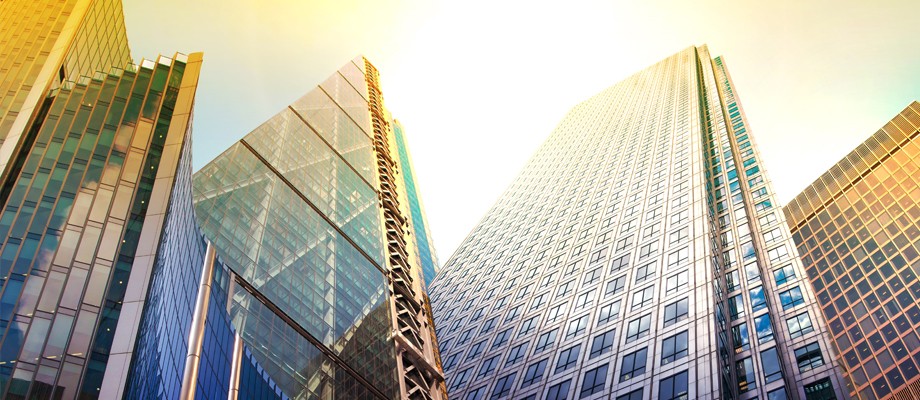 Expertise
Capital markets
We have the largest and most experienced dedicated Capital Markets team in the region offering our clients expertise across the full range of capital markets products.
AS&H Clifford Chance was the first firm to commit to building a full capital markets execution capability in the Middle East. We are active in structuring and executing a wide range of high value conventional and Islamic-compliant capital market transactions.
We have the requisite size and capability to simultaneously act across a number of transactions at the same time. Our clients include dealers, arrangers, underwriters, originators and investors.
We have extensive experience of listing both conventional and Islamic compliant securities and other instruments. The team has also worked on numerous Rule 144A placements into the United States.