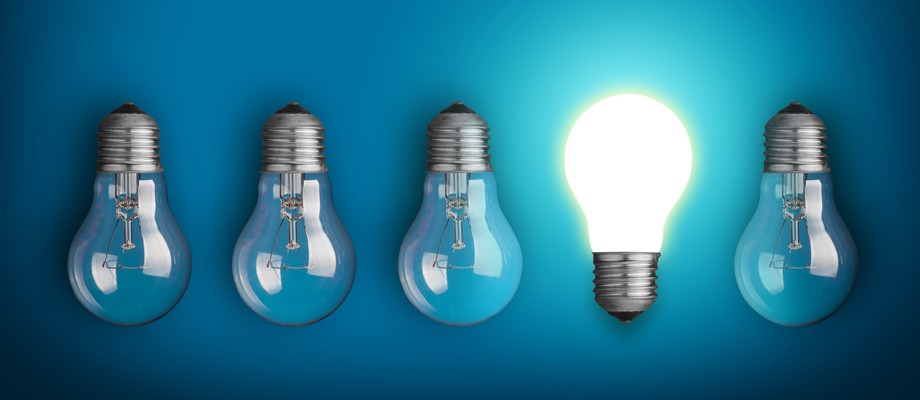 Press releases
Clifford Chance advises Amanat Healthcare and its affiliates on the acquisition of a 35% beneficial interest in Sukoon International Holding CJSC *
Clifford Chance advised Amanat Healthcare and its affiliates on its acquisition of a 35% beneficial interest in Sukoon International Holding CJSC based Jeddah for a consideration of SAR 179.2 million.
13 August 2015
Amanat Healthcare operates and invests in the healthcare sector in the Middle East region. Amanat Healthcare's parent, Amanat Holding, is listed on the Dubai Financial Market and is the Middle East's largest integrated healthcare and education company. Sukoon provides extended care and critical care medical facilities to patients and operates a 200-bed facility in Jeddah.
Commenting on the deal, Ranjit Bhonsle, Chief Operating Officer of Amanat Holding said: "We appreciated Clifford Chance's work and support as legal counsel on this important transaction for us given the firm's strength in Saudi M&A out of its Riyadh office. They were always available and provided commercial and insightful advice throughout".
Commenting on the deal, Lead Partner, Riyadh-based Omar Rashid said: "Congratulations to Amanat Healthcare on the successful closing of this deal. Our Riyadh-based team is delighted to have assisted Amanat Healthcare and its affiliates on this important investment in Saudi Arabia's healthcare sector. Once again Clifford Chance has demonstrated its strength and capability in complex M&A deals in the Kingdom. Saudi Arabia has seen increasing interest from foreign investors in the healthcare sector and this transaction showcases our expertise in this strategic sector."
The Clifford Chance Corporate team based in Saudi Arabia continues to advise on some of the country's most prominent deals including advising the Saudi Public Investment Fund on the US$1.1 billion acquisition of a significant minority stake in Korea's Posco E&C, Savola Group on the SAR 910 million sale of Savola Packaging Systems Company to Takween Advanced Industries Company, Bahri on the US$1.3 billion merger of the fleets and operations of Bahri and Vela International Marine Limited and Aujan Industries Co. on the sale of approximately half of the equity in its beverage business to The Coca-Cola Company for US$980 million.
The Clifford Chance team was led by Omar Rashid (Partner, Riyadh). Omar was supported by Daniel Royle (Senior Associate, Riyadh), Khalid Al-Abdulkareem (Partner, Riyadh), Majid Al-Sheikh (Senior Associate, Riyadh) and Badria Modir (Associate, Riyadh).
In 2015, Clifford Chance celebrates 40 years of operations in the Middle East since opening its first office in Sharjah in 1975. Over the past four decades the Firm has expanded from a single office to having a strong presence in Abu Dhabi, Dubai, Doha and Riyadh with more than 120 permanently based lawyers in the region who are fully integrated into the Firm's international network.