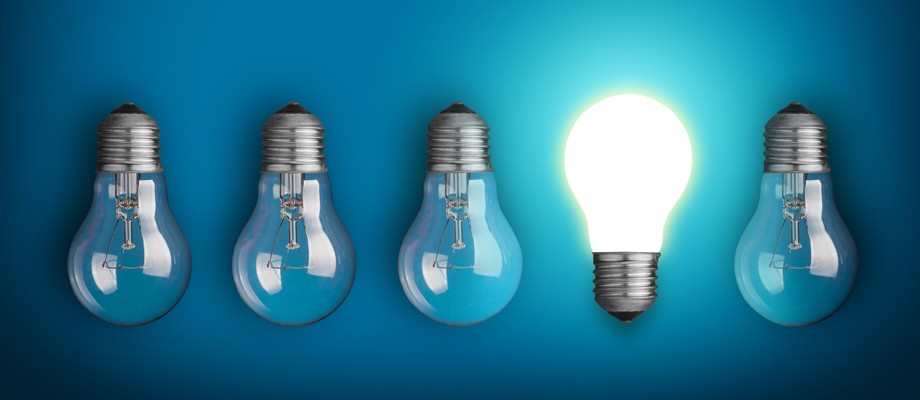 AS&H in co-operation with Clifford Chance act as Issuer's counsel to Americana on its historic US$1.8bn IPO
Abuhimed Alsheikh Alhagbani Law Firm (AS&H) in co-operation with Clifford Chance have acted as Issuer's counsel to Americana Restaurants on its landmark initial public offering (IPO) and dual listing on the Abu Dhabi Securities Exchange (ADX) and Saudi Exchange (Tadawul), the first concurrent dual listing in the region. With 2,050 restaurants in 12 countries, Americana is the largest quick-service restaurant operator in the MENA region and Kazakhstan for leading global brands such as KFC, Pizza Hut, Hardee's, Krispy Kreme and TGI Fridays.
The IPO was conducted in accordance with Rule 144A and Regulation S under the US Securities Act and took place by way of a fully secondary sale by the existing majority shareholder of Americana, Adeptio AD Investments Ltd., a special purpose vehicle owned indirectly by the Public Investment Fund (PIF) and Mr. Mohamed Ali Rashed Alabbar, whereby 2,257,089,930 shares (comprising 30% of the total share capital of Americana) were sold to the public.
The institutional investor tranche, which was marketed domestically and internationally, drew orders worth $105 billion and was 65.5 times oversubscribed, while subscriptions from individuals in the UAE and Saudi Arabia exceeded 48.2 times and 2.8 times, respectively, raising a total of USD1.8 billion. Following the allocation of shares, Americana was listed on the ADX and Tadawul on December 12, 2022.
A strong contingent of lawyers from both AS&H and Clifford Chance advised on this transaction.
The AS&H team was led by Partner Mansoor Alhagbani and supported by Partner Omar Rashid. Sultan F. AlFayez (Senior Associate) and Haifa Al-Damegh (Associate) were the lead associates and were supported by Associates Alhanouf Al-Sultan, Aljazi Alhagbani, Naif Al-Sheikh, Aljoahra BinAhmed, Khaled AlBakr and Alia Al-Kadi.
The cross-border team of Clifford Chance advising Americana was led by Dubai-based partner and Head of the Middle East Equity Capital Markets Practice, Mike Taylor, and London-based US securities partner John Connolly, who were supported by senior associates Rezwan Azam (Dubai) and Christopher Osborne (London), and associates Massimiliano Valli (Dubai), Natasha El-Najjar (Dubai), Mathias Toubiana (London), Yash Ranade (London), Brian Chen (London) and Radhika Sharma (London).
Ibrahim & Partners advised on the UAE and ADGM components of the IPO led by managing partner Ahmed Ibrahim with support from senior associate Nour Al Jafri and associate Bahjat Al Jayyousi.
AS&H and Clifford Chance's award-winning equity capital markets teams have a strong track record of advising on some of the largest and most innovative transactions in the Middle East, including many market firsts. In the past year alone this has included advising on the IPOs for Marafiq, Saudi Tadawul Group and ACWA Power (Equity Capital Markets Deal of the Year – Bonds, Loans & Sukuk Awards 2022), DEWA (the largest ever IPO in Dubai), Fertiglobe (Equity Deal of the Year – IFLR Middle East Awards 2022), in addition to advising PIF on its $3.2 billion sale of a 6% stake in stc by way of a secondary public offering, which marked the first secondary offering from Saudi Arabia to be marketed both inside and outside of the Kingdom. The team also previously advised Saudi Arabian Investment Bank (SAIB) on the public offering of its treasury shares through a rights issue mechanism, another first of its kind deal in the region, and NCB Capital on its underwriting and sub-underwriting arrangements in relation to Saudi Aramco's landmark US$25.6 billion IPO, which is still the world's largest. The team was also recently named Equity Team of the Year at the IFLR Middle East Awards in 2022.