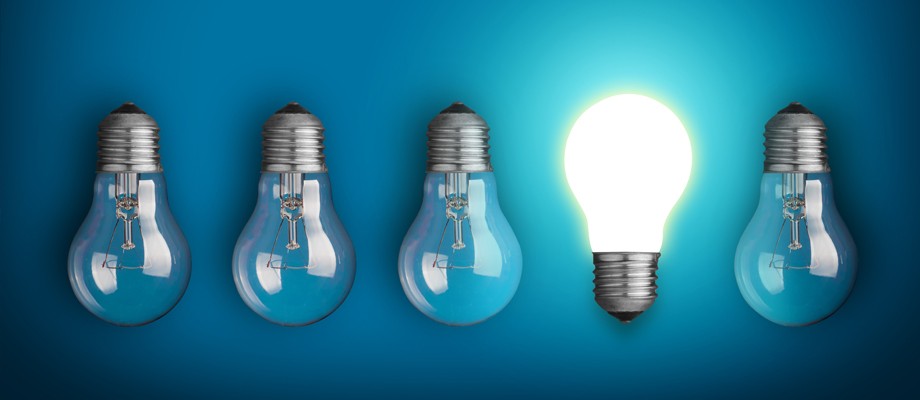 Press releases
Clifford Chance advises Saudi Ground Services on its IPO and listing on the Saudi Stock Exchange *
Clifford Chance advised Saudi Ground Services (SGS) on its IPO and listing on the Saudi Stock Exchange. The IPO was undertaken through the sale of 30% of the share capital of SGS to potential investors. SGS allocated 33.84 million shares to institutional investors and 22.56 million shares to retail investors at a price of SAR50 per share. The IPO was considerably oversubscribed and raised SAR2.82 billion (c.US$752 million).
24 June 2015
SGS is the largest airport ground handling services provider in Saudi Arabia and is the only ground handling services provider that operates across all the airports in Saudi Arabia. SGS was formed as part of the wider privatisation program of Saudia, which is the national carrier of Saudi Arabia, whereby specific businesses and assets were transferred to new entities to operate that line of business including the catering, ground handling and cargo businesses. This IPO represents the second of such businesses to go public after Saudi Airlines Catering Company's IPO in 2012 (on which Clifford Chance also advised).
This deal took over two and a half years to complete and involved the Clifford Chance team advising SGS on various corporate aspects in order for the company to achieve IPO readiness including converting the company from a limited liability company to a joint stock company, increasing the company's capital to SAR1.88 billion, advising the company in relation to a long-term exclusive ground handling agreement with Saudia and FlyNas, and documenting various other complex arrangements between Saudia and SGS.
Commenting on the deal, Lead Partner, Mike Taylor said: "We were delighted to have worked with SGS on this important transaction. Given the strength and depth of our Saudi practice, together with our experience advising on the most innovative and high-profile ECM and corporate finance transactions in Saudi and the wider GCC, Clifford Chance was very well placed to provide SGS with seamless advice on local Saudi law but with an international perspective."
The Clifford Chance team has advised on numerous high-profile Saudi ECM transactions including AXA Co-Operative Insurance Company's SAR250 million rights issue, the Dallah Healthcare Holding IPO, Zain KSA's capital reduction and US$1.6 billion rights issue and the Saudi Airlines Catering Company IPO.
The Clifford Chance team was led by Mike Taylor (Partner – Dubai). Mike was supported by Khalid Al-Abdulkareem (Partner – Riyadh), Majid Al- Sheikh (Senior Associate – Riyadh), Arun Visweswaran (Associate – Dubai), Amro Bakhaider (Associate – Riyadh) and Badria Modir (Associate – Riyadh).
In 2015, Clifford Chance celebrates 40 years of operations in the Middle East since opening its first office in Sharjah in 1975. Over the past four decades the Firm has expanded from a single office to having a strong presence in Abu Dhabi, Dubai, Doha and Riyadh with more than 120 permanently based lawyers in the region who are fully integrated into the Firm's international network of 35 offices in 25 countries.