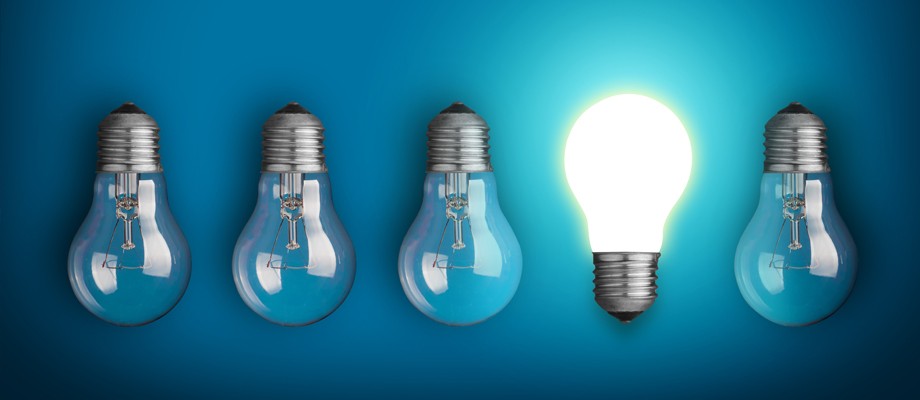 AS&H is named Saudi Arabian Law Firm of the Year at the IFLR Middle East 2022 Awards
13 October 2022
Abuhimed Alsheikh Alhagbani Law Firm (AS&H) in co-operation with Clifford Chance has again won the prestigious "Law Firm of the Year – Saudi Arabia" award at the IFLR Middle East Awards ceremony held on 12 October 2022 in Dubai. This marks the fourth time that the firm has won the award in the six years since its launch and remains the only Saudi law firm to retain this title.
As noted by IFLR, the firm's "impressive track record over the review period sees it feature across numerous deal shortlists, attesting to the breadth and depth of its expertise. Its work on the SAIB rights issuance impressed, the first rights issuance to take place in Saudi Arabia and required a framework to be designed from scratch. It also played key roles on deals such as the stc follow-on offering, ACWA IPO, Red Sea development financing and Saudi Aramco's revolving credit facility."
Additionally, AS&H senior associate Sultan Fahad AlFayez won a Rising Star of the Year award, where clients noted his performance on stc's follow-on offering.
Clifford Chance also enjoyed a successful evening winning the International Law Firm of the Year, Restructuring Team of the Year and Equity Team of the Year awards, in addition to five deal and individual awards.
The ceremony was held at the Mandarin Oriential in Dubai and was attended by senior industry professionals from across the Middle East.