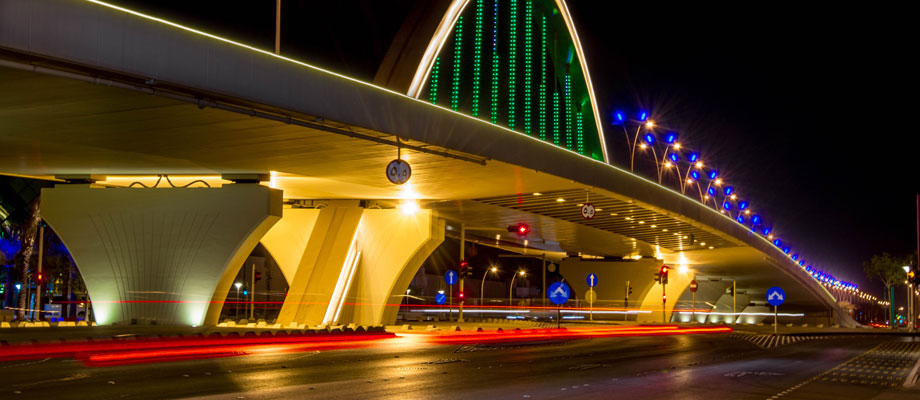 Publications
New reforms to Saudi derivatives market
2 March 2020
The Saudi Arabian Monetary Authority (SAMA) has enacted rules on trade repository reporting and risk mitigation requirements for OTC derivatives contracts (SAMA Trade Reporting and OTC Risk Mitigation Rules) in November 2019 to introduce reforms in response to G20 commitments to regulate over-the-counter (OTC) derivatives markets in the aftermath of the global financial crisis.
Similar reforms in other jurisdictions have already fundamentally changed derivatives trading internationally in many ways and Saudi financial institutions will have already been party to the extra-territorial impacts of these global reforms.
The SAMA Trade Reporting and OTC Risk Mitigation Rules introduce similar changes, with the aims of reducing systemic risk and improving transparency in the derivatives markets, which will impact not just SAMA-regulated entities, but also corporates, other "buy-side" financial investors and regional financial institutions.