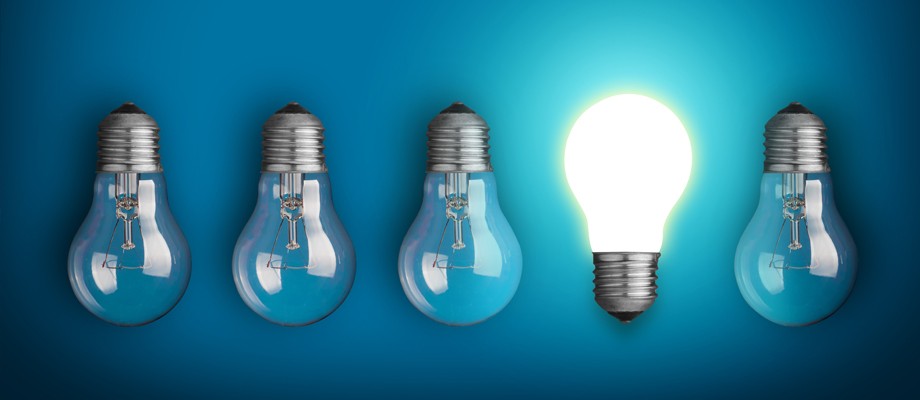 Press releases
Clifford Chance advises Najran Cement Company on its inaugural SAR400 million sukuk issuance *
International law firm Clifford Chance has advised Najran Cement Company on its debut sukuk issuance. The sukuk was issued with a face value of SAR400 million, with a floating profit rate linked to SAIBOR and a maturity of five years.
17 June 2015
Stuart Ure, Capital Markets Partner at Clifford Chance Dubai commented: "We are delighted to have had the opportunity to advise the Najran team on accessing the capital markets for the first time. This is an important step for Najran in developing its business, achieving its strategic goals and diversifying its funding. Tapping the liquidity of the capital markets in the Kingdom also reflects a growing trend we are witnessing across the spectrum of issuers."
This sukuk issuance was offered on a private placement basis to sophisticated investors resident in the Kingdom of Saudi Arabia. Saudi Fransi Capital Limited acted as the Lead Manager and Bookrunner for the transaction, and also acted in separate capacities as the Payment Administrator and Sukukholders' Agent.
The Clifford Chance team was led by Stuart Ure (Partner, Capital Markets), supported by Alekhya Prakash (Associate, Capital Markets) and Eileen Kerr (Associate, Capital Markets) in Dubai. Abdullah Al Hoqail (Senior Associate, Finance) led the team based in Riyadh.